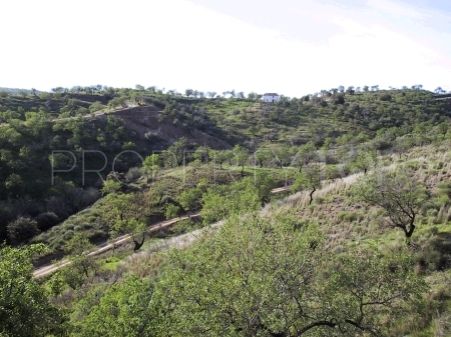 26,000 m2 rustic plot in Enviable location with views back towards Monda and the Castle. Easy access to Marbella, and the air port airport etc. yet still offering the country dream.
2 plots on one escritura – . One plot 9000 + m2 the other 17,000 m2 + the – smaller plot is for the most part flat
Easy access via dirt and concrete roads but passable all year in saloon car. 4 × 4 unnecessary.
Open to offers