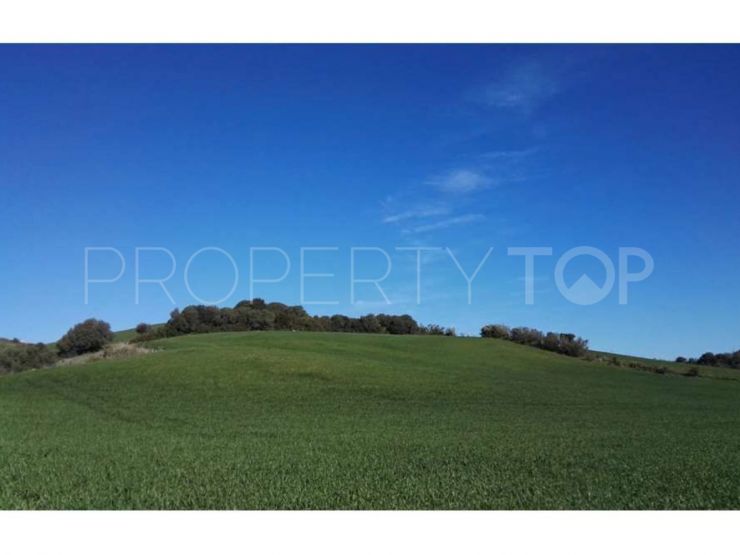 FINCA EL LICHE:
Beautiful rustic property of 650,000 m2 located in Arcos de la Frontera (Cadiz, southern Spain).
It has a strategic location, 25 minutes from Jerez de la Frontera and the airport of the same city, 1 hour away from Seville and 40 minutes drive from the best beaches of Cadiz.
It has a convenient access from the road, water and electricity, and a high voltage post at the same gate of the property, in case you want to use it for the production of solar energy.
It is a very flat farm, with tillage and a part of low forest, and is also ideal for its extension and characteristics for use with animals, especially equine and pig cattle, since it is registered as equine and swine farm.
It has a typical Andalusian old building, with a house with 362 m2 built, and a roof for livestock protection of 1000 m2.
An ideal property for nature and animal lovers who want to enjoy it. RRS.